Integrating, empowering, and enriching the lives of individuals we support, through community involvement
In 1998, a number of participants in Living Resources Day Habilitation Program expressed a desire to get involved with and experience the communities around them – not just for an hour or two, but for the entire day. From those dreams, the Day Community Opportunities Program was created.
Albany DCOP
Albany DCOP Photography Group at Cohoes Falls. They spent the day here taking pictures
Rensselaer DCOP
Rensselaer DCOP working out while having a great time with Zumba class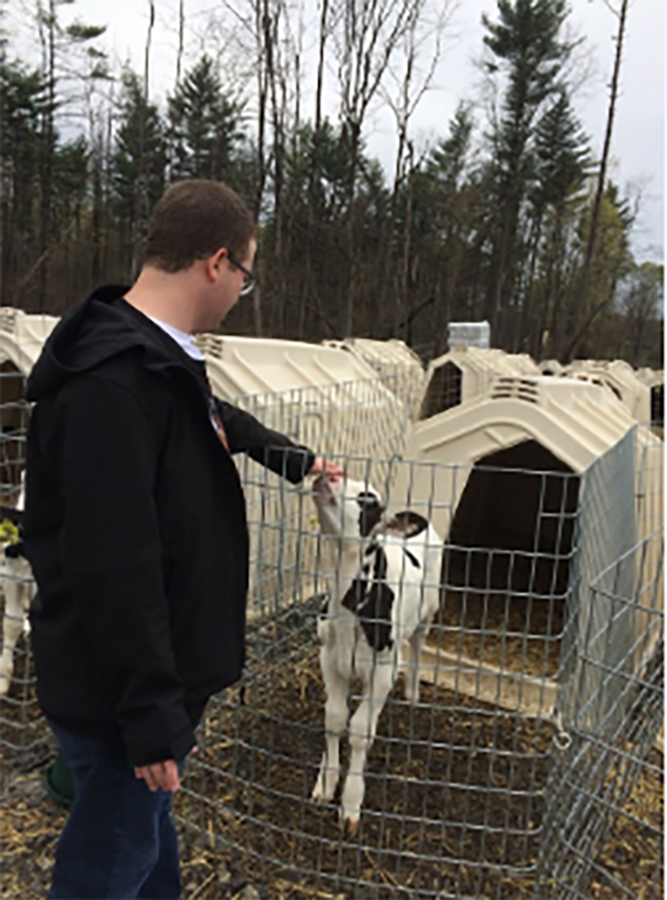 Saratoga DCOP
Saratoga DCOP on a tour on Ideal Dairy Farms, where they learned all about cows and the dairy farm industry
Schenectady DCOP
Schenectady DCOP helping out Toys for Tots
The DCOP is a "without walls" program offered throughout the Capital/Saratoga Region, as well as Taconic and Hudson Valley, for adults 18 years and older. Individuals in the program participate in a wide variety of activities throughout the communities in which they live. These experiences include cultural and artistic pursuits, volunteer opportunities, recreational activities, and skill building classes. Skill building classes include, but are not limited to: art, computer instruction, cooking, money management, reading, travel training, and a variety of social skill building classes.
DCOP participants develop essential and practical life skills that promote independence through volunteerism, education, and enrichment activities. The DCOP has created an environment that fosters community inclusion, self-sufficiency, and self-advocacy for its participants.
Orange DCOP
Orange DCOP members enjoying painting class
Columbia DCOP
Columbia DCOP enjoying nature on a beautiful day
Warren DCOP
Warren DCOP feeding llamas at Wunsapana Llama Farm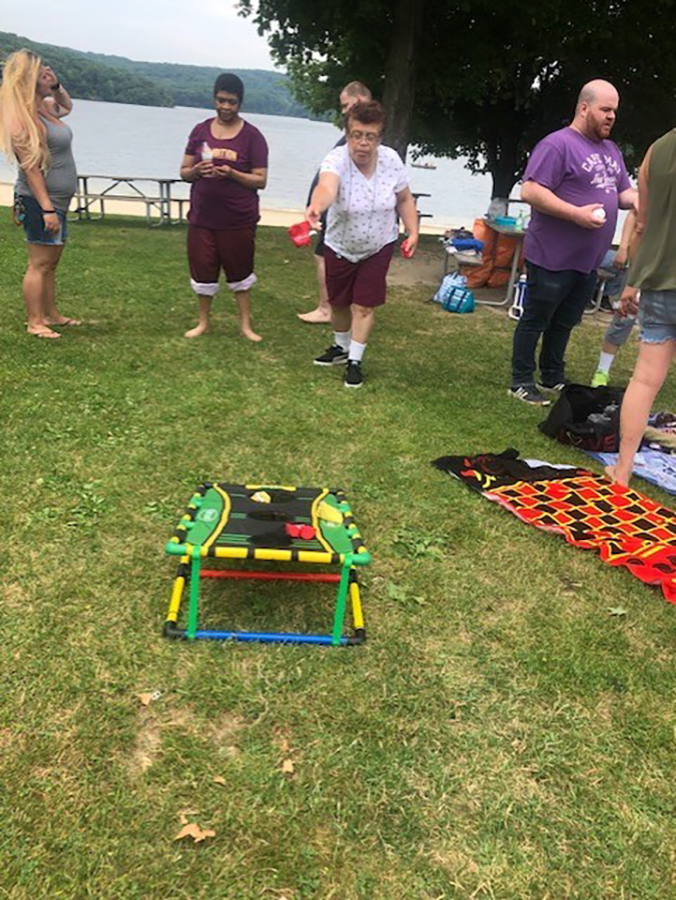 Ulster County DCOP
Ulster DCOP playing games during a beautiful lake day
Want to learn more? We'd love to hear from you. Here's how you can reach us …
Rob Scaccia
DCOP Intake/Development Coordinator
Melissa Landon
Assistant Director of DCOP