We are excited to highlight some of the graduating seniors of our College Experience Program. Meet Catherine, Anna, Bobby, and Luke!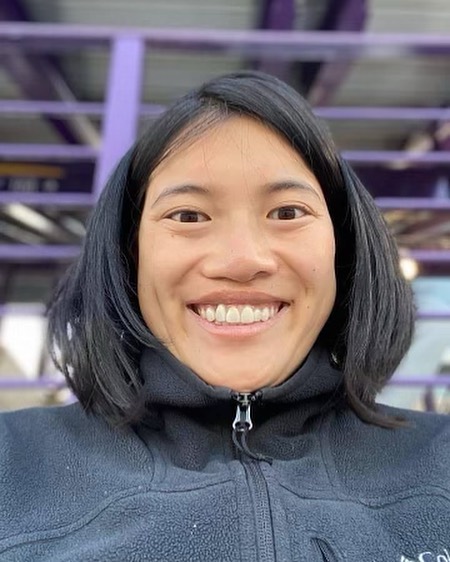 Catherine says her favorite part of the College Experience has been the Community Involvement class where she hosts and attends events, and gets to socialize with her friends. She is interning at Community Care Physicians where she cleans patients' rooms, gets doctors' notes and edits them, faxes and photocopies, cleans the waiting room, and does whatever else the doctors need help with. Catherine says she always tries to stay on the positive side and likes being independent here. She will be heading to our Transitions program in May.
In addition to her College Experience classes, Anna auditing a Social Work class at the College of Saint Rose this semester. She is excited to learn more about the field. Her internship is at St. Peter's Mercy Care for Kids Child Care where she helps take care of the children. In her spare time, she enjoys playing basketball with her friends. Next year she plans on attending our Transitions program.
Bobby enjoys the College Experience Community Involvement class, and enjoys being a part of the local Special Olympics softball team.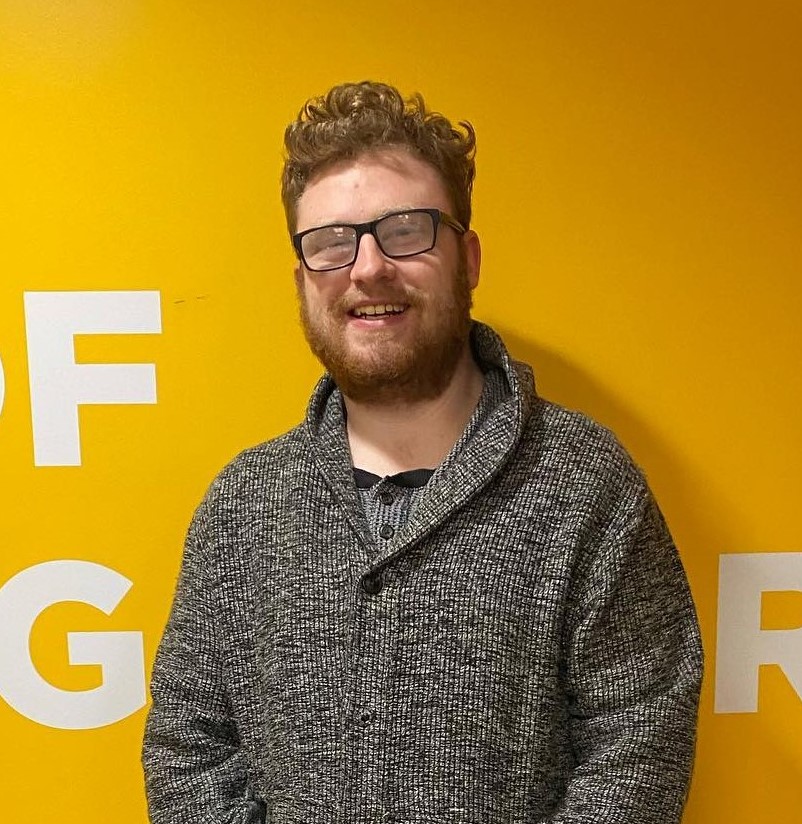 He has been interning at the YMCA After School Program for two semesters where he helps care for the kids and coordinates their daily pickup and drop-off routines. Next year Bobby plans on joining the Transitions program and continuing his work with children.
Luke says he's loved all his coursework this year, including LGBTQIA+ Community, Music, Political Advocacy, Mythology, Apartment Life, and his particular passion – US and global history. He recently wrapped up his internship at Grrreendog Daycare and Spa where he did training exercises with the dogs using verbal commands and observing their body language, as well as helping with their grooming. He obviously loved that experience since his new internship also involves pet care. He can now be found interning at Pet Supplies Plus!
After graduation, Luke is looking to get an apartment in the area and says while it'll be hard to leave CEP, he knows that when one chapter ends another one starts. Here's to amazing new adventures for all our Graduating Seniors!