The Living Resources Arts Program was pleased to host an art show at the Miller Sanders Gallery at our Main Office in Albany. Many of the featured works created by students of our Art Program were showcased at The Stockade Garden Art Show in Schenectady in 2021. The gallery was filled with artists, friends, and families, and plenty of excitement, laughter, and good vibes.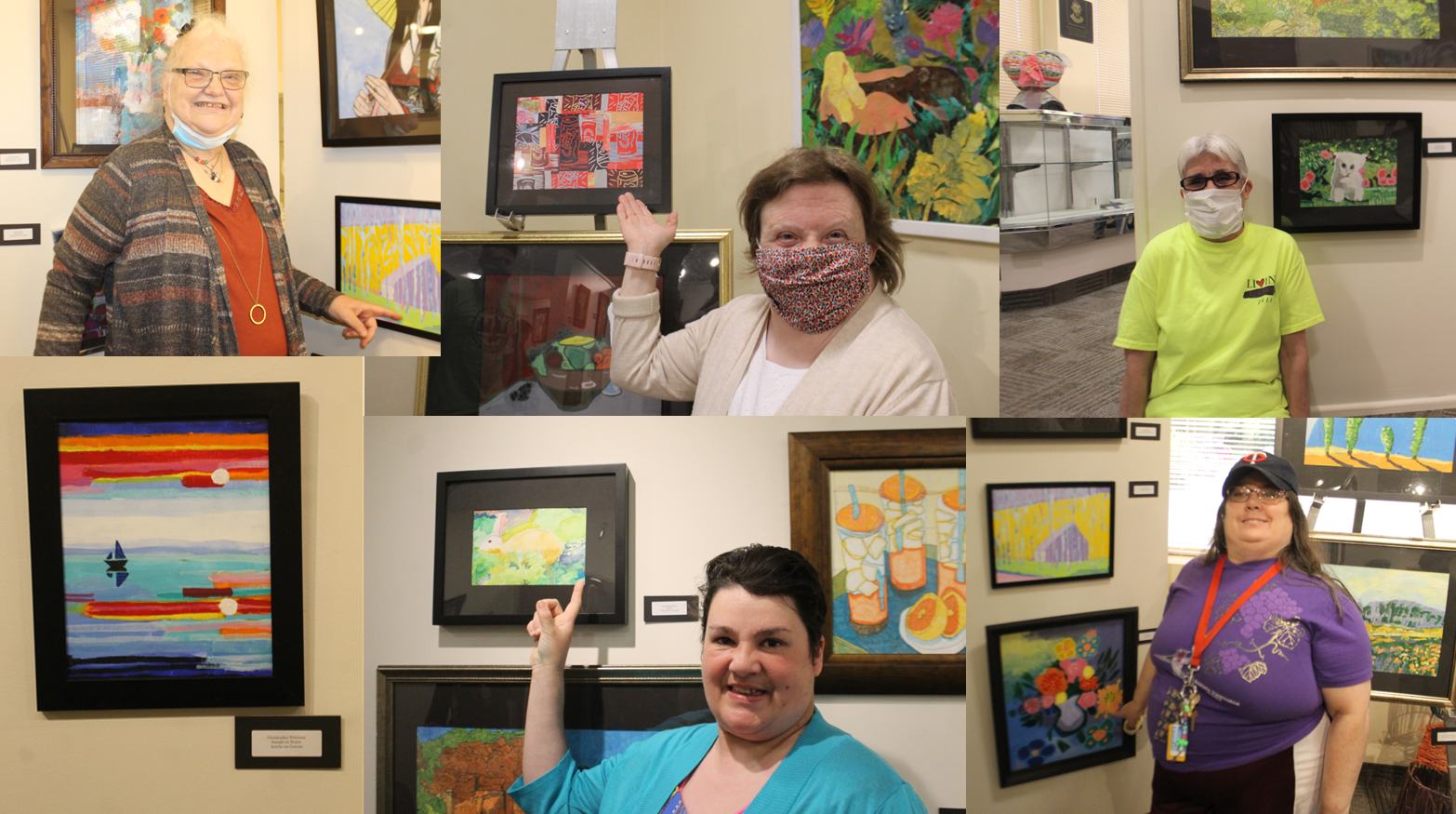 Living Resources Art Program provides high-quality, person-center art instruction in a variety of media in an effort to promote independence and growth among the individuals we support. Art instruction is provided six days a week at our three certified sites in Albany, Malta, and Schenectady.
This wonderful art exhibit will remain on display for the rest of the summer and is open to all. Gallery hours are Monday through Friday at 300 Washington Avenue Extension, Albany, NY from 8:30 am to 3:30 pm.
Please stop by and enjoy!