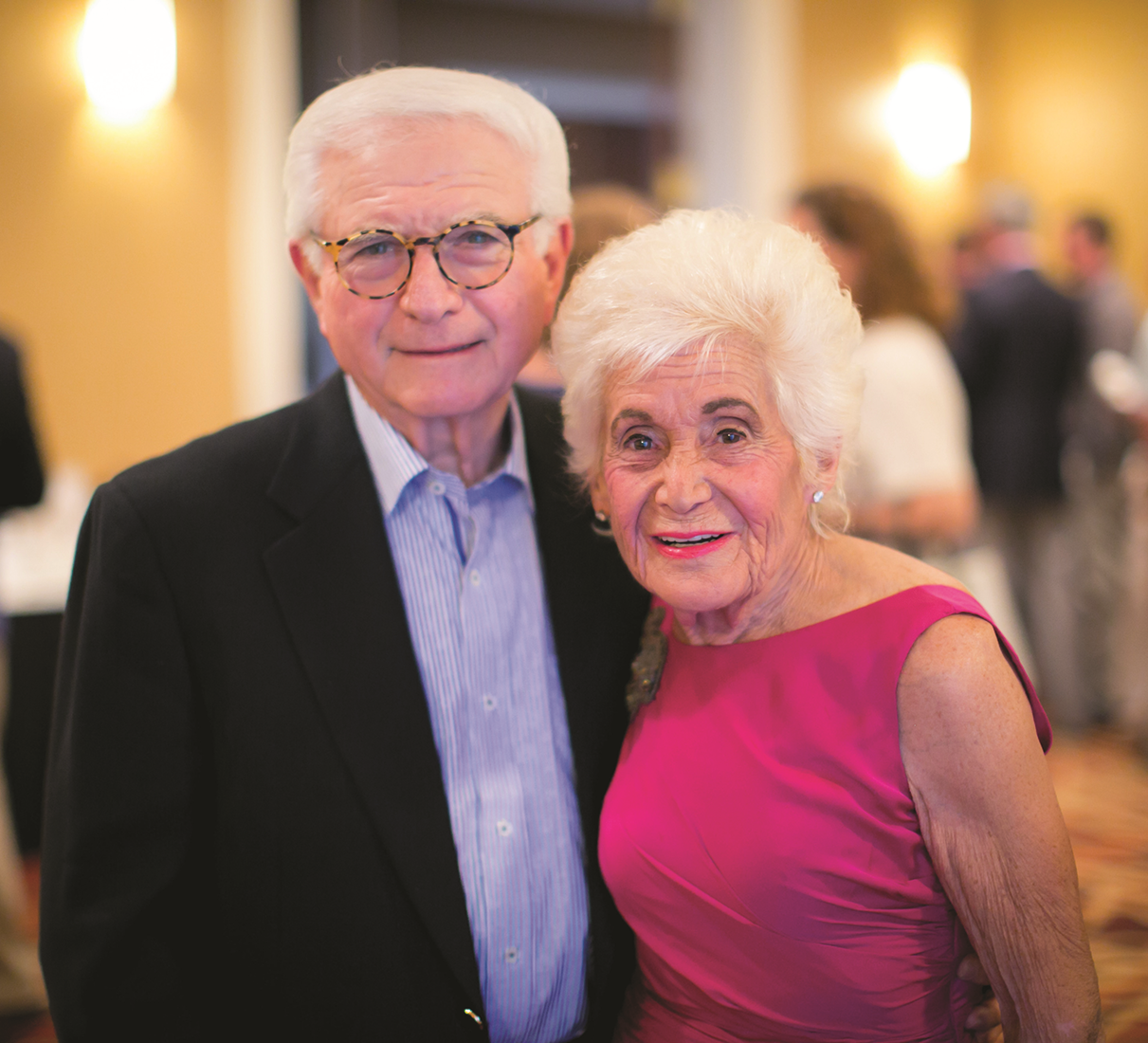 Matching Gift Sponsor:

 Neil Golub
After high school, Brendan Salmon attended a college program that didn't provide him with the opportunity to integrate fully into campus life and Brendan wanted more. A lot more! Brendan urged his family to explore the Living Resources College Experience Program at the College of Saint Rose. After an overnight visit and interview, Brendan knew he found a college that was a perfect fit. Through our program, Brendan took classes including social skills, cooking, personal finance, navigation, and so much more. Brendan graduated in 2019 and is now living in an apartment with great friends and has a job he loves at St. Peter's Hospital. 
Friends like YOU help us make a difference in the lives of families like Brendan's.
Your contribution empowers individuals with disabilities to make their own choices and fulfill personal goals.
Your gift today, will be matched by the generosity of Neil Golub. "As a former teacher, my wife's first love was education. Jane believed deeply that through education, all things are possible. Together we appreciated how Living Resources and their talented staff provide support to individuals with disabilities, helping them on their paths to success and independence through their educational programs. This is why I have issued this giving challenge and will match all donation responses, up to $5,000. I hope our commitment will encourage you to support Living Resources and individuals like Brendan to achieve their dreams. Together, we can positively impact lives."
BRIDGING THE GAP
Living Resources is dedicated to providing life enhancing services to individuals challenged by intellectual and developmental disabilities, as well as those who are brain injury survivors. Growth and happiness are unique for each person and at Living Resources, we offer a safe and nurturing environment that allows individuals to meet and exceed their personal goals.
Our more than 850 Super Hero staff members provide a wide range of services to more than 1,900 families and individuals helping them to reach new levels of independence. Each day is a success here at Living Resources and each one of our individuals' accomplishments are celebrated and make us proud to be a part of the Living Resources family.
Our services are individualized and offered in a variety of settings from 60+ residential housing arrangements, site-based services, day opportunities, arts, community volunteering, supported employment, after school programs, counseling services, home support to families, and services to persons with traumatic brain injuries.
Total Number of Families and Individuals Served
Hours of service are provided weekly
1.1 million hours provided annually
Employees providing for your loved ones
Years of providing care and services
How can Living Resources help you meet life's challenges?