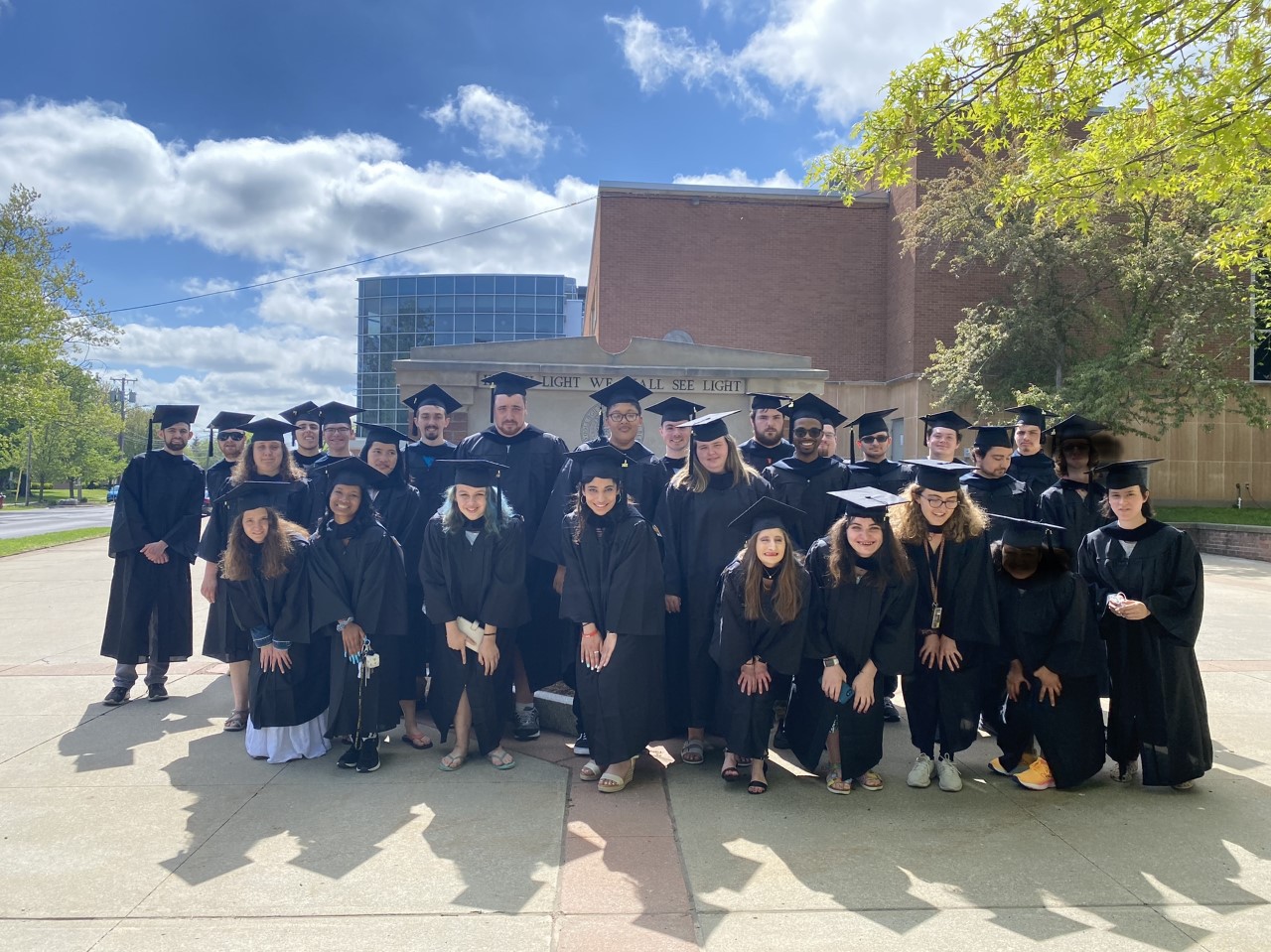 Living Resources College Experience graduates and staff have so much to celebrate!
They worked hard in the classroom, participated in events on campus and in the community, and graduated their largest class to date with certificates from the College of Saint Rose. They are now on their way toward achieving their ultimate goal of living independently.
The College Experience Program began in 2005, with their first graduation in 2007 with four students. In 2022, this year was their largest graduating class with 30 graduates walking the stage in the MVP Arena in Albany.
A very special congratulations to our students for their hard work and perseverance during a difficult pandemic educational environment. This is a truly remarkable achievement, Congratulations Graduates!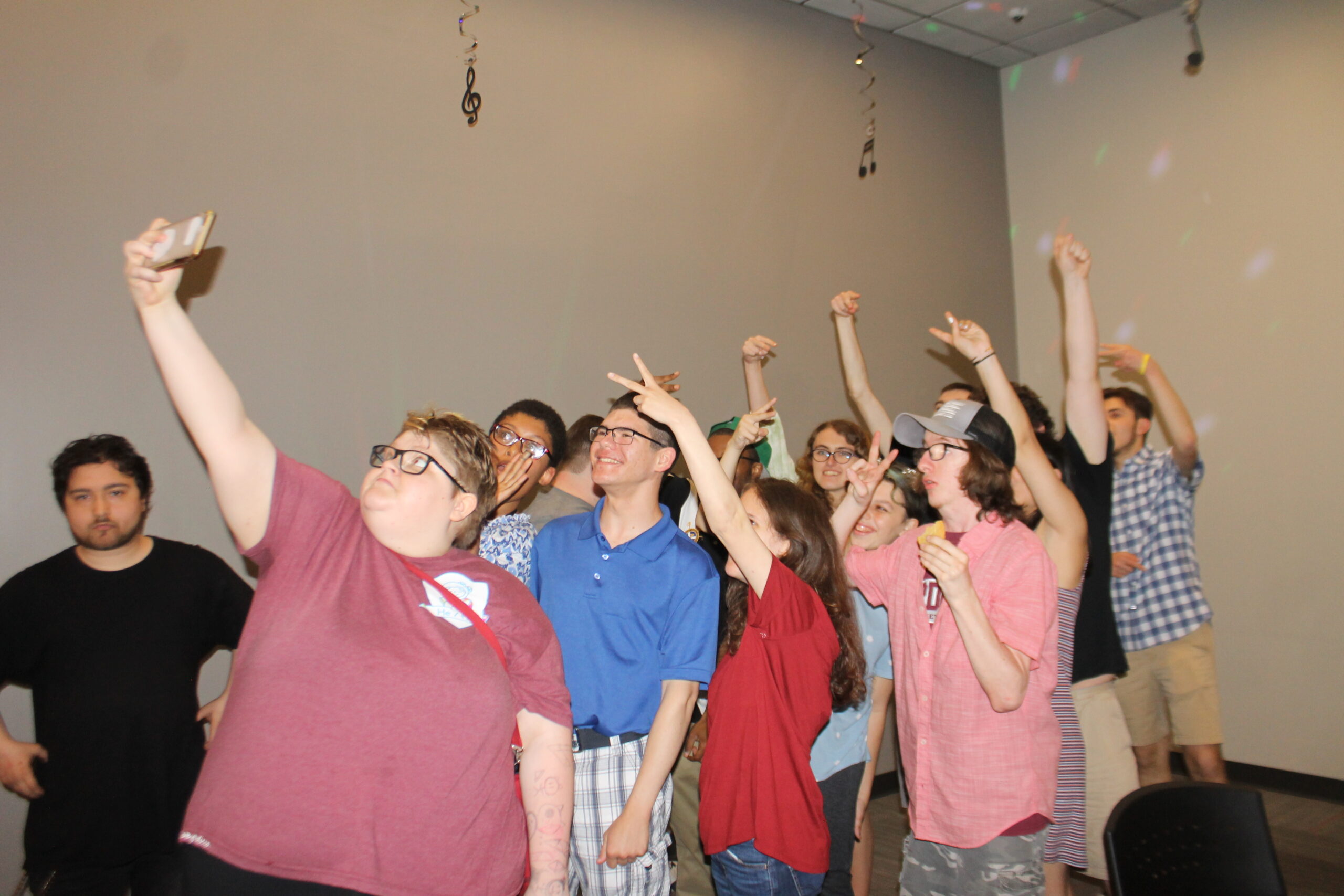 A fun post-graduation after-party was held at Apex Entertainment. As you can see from the photos, the students certainly were enjoying their achievements!
The College Experience is a certificate program that provides students with intellectual disabilities the opportunity to attend college, be part of a campus community, and take part in a program that helps them transition to independent adult life. The College Experience program combines general education courses, elective courses, and real-world living and job experiences to prepare students for success in the real world.