"Learning is a treasure that will follow its owner everywhere." – Chinese Proverb
We are excited to share the successes of our students who attend Living Resources' CareerNext. In a time where learning takes place virtually, making academics even more difficult for students with disabilities, our CareerNext program has been helping students succeed. Our CareerNext at SUNY Cobleskill and SUNY Schenectady offers academic support for students with Autism and learning differences, helping those students who need guidance to successfully complete an accredited Bachelor's Degree, Associate's Degree or Career Certificate.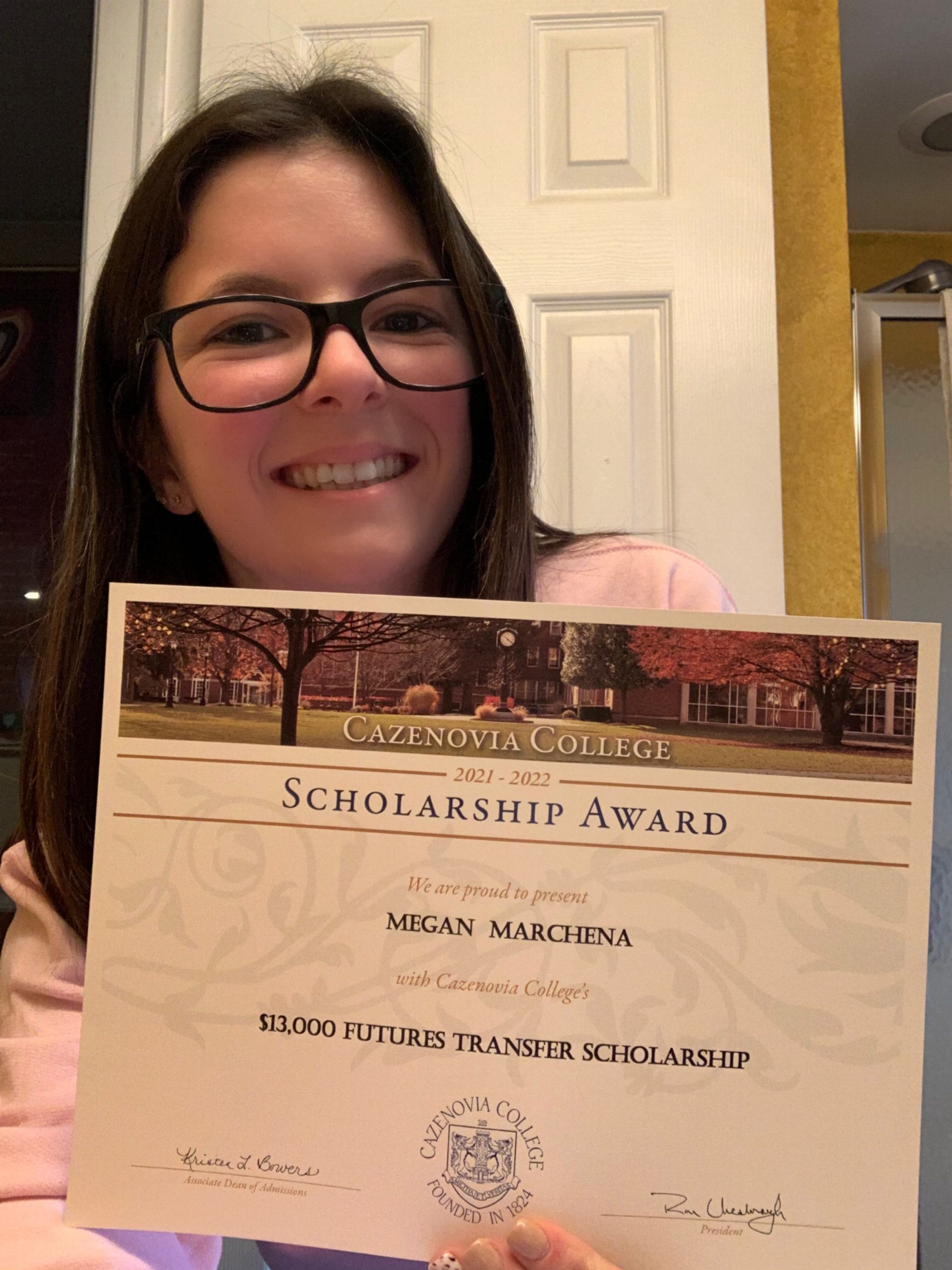 We are proud to spotlight CareerNext SUNY Schenectady student Megan, who is set to graduate in May 2021. She has been accepted as a transfer student to Cazenovia College where she will be receiving a scholarship. Megan will be attending their Teacher Education program, having benefited from SUNY Schenectady and Cazenovia's articulation partnership.
Freshmen student Tessa has much to be proud of as well. She was a recipient of the President's Award having received all A's in four courses.
Special Congratulations our many students who achieved President's list at SUNY Schenectady:
Dylan
Hayden
James
Victoria
Congratulations to the following student that made the Dean's list at SUNY Schenectady:
Zach
Congratulations to the following student made the Dean's Honorable Mention list at SUNY Cobleskill:
Isabelle