How do you cope with frustrating situations? Many of us have difficulty, particularly with the increased stressors that are associated with the lingering COVID 19 pandemic. Thanks to a grant from SEFCU, Living Resources has a new tool to support the mental health of our individuals with Intellectual/ Developmental Disorders (ID/D).
AVAIL software uses smart devices as a platform to teach life skills through personalized, step-by-step digital prompts. It can be used in a variety of contexts, including independent living, employment, education, and clinical settings. Over the past few months, AVAIL has been used by Living Resources' Clinical team to help individuals learn how to use coping mechanisms when they feel anxious or angry. The Employment Department has used AVAIL to help individuals learn and perform their job duties. The aim of this unique tool is to allow individuals to independently perform tasks that they were previously unable to do without the help of support staff.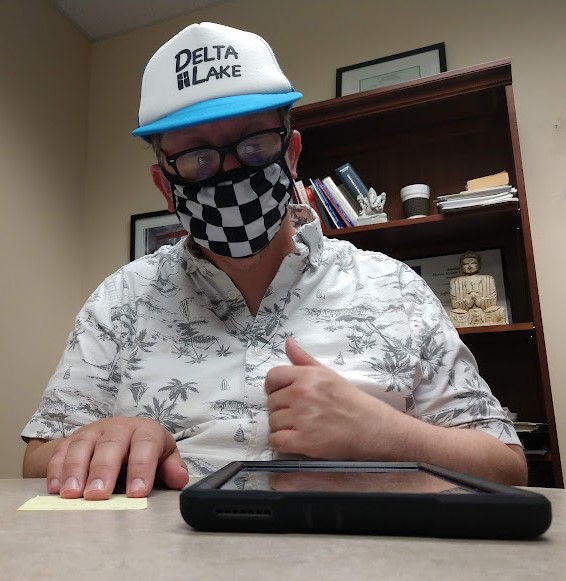 James lives in a Living Resources residence and attends our day programs. He was excited to be invited to utilize the AVAIL software. His clinicians asked James to think about a skill he wanted to learn. James described specific behaviors that he does when he gets angry and asked for help in learning new strategies to stop these behaviors from occurring. James' team suggested several strategies he could potentially use and James decided on one that he would like to try first. They then showed him how to operate the tablet and walked him through all the steps of the program, one by one. James cheerfully demonstrated each step, saying the software was easy to follow.
Together, they decided on a schedule for James to practice this calming technique. He is optimistic about utilizing the AVAIL software to reduce the intensity and frequency of the emotion and resulting behaviors.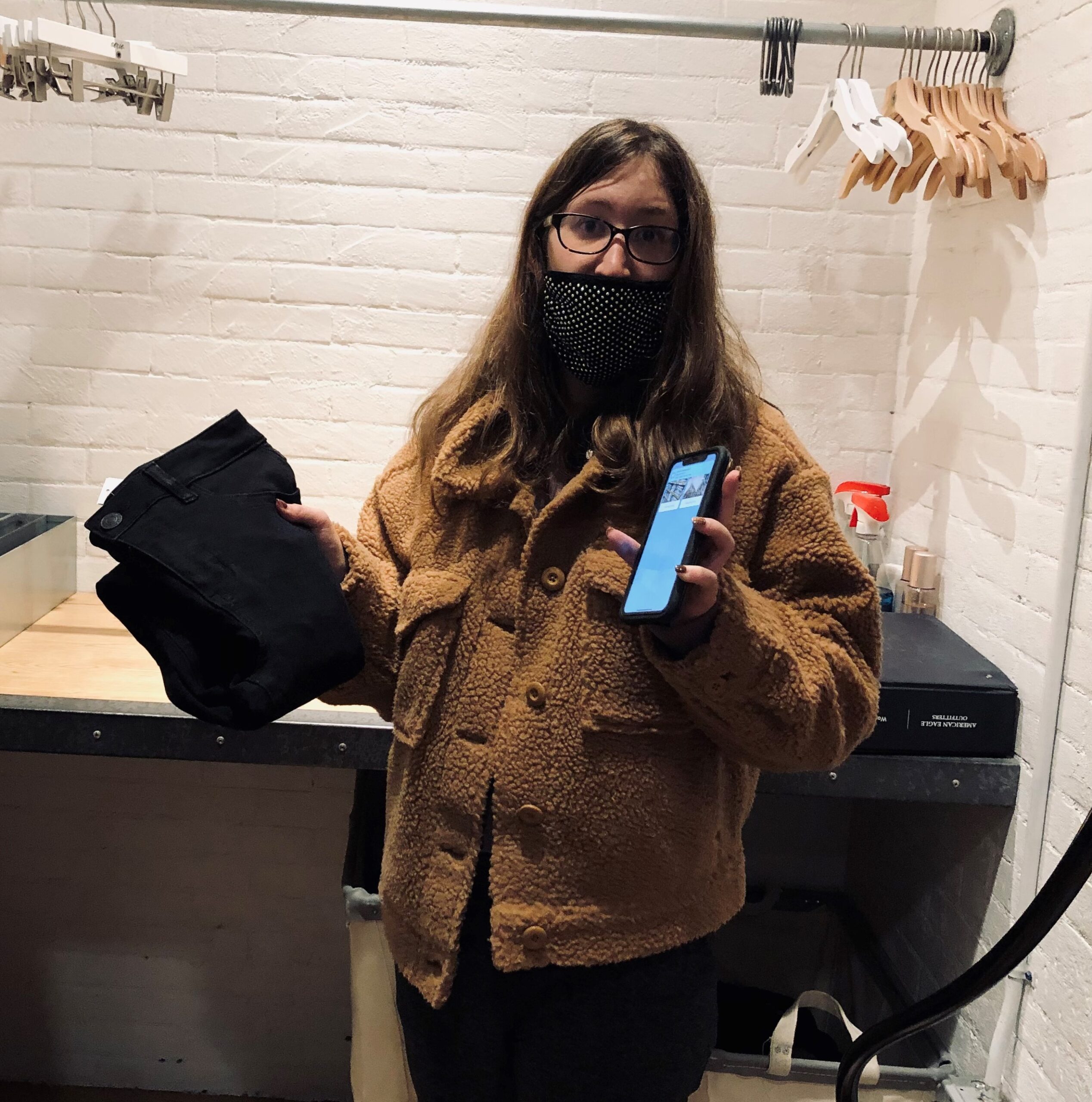 Miranda works at America Eagle Outfitters in Crossgates Mall. In addition to performing light cleaning around the store before it opens up to customers, she processes returned items. This involves hanging and steaming clothes, putting them out on the sales floor, and returning for items left in the fitting rooms. Miranda uses Avail to help her sequence the proper folding and hanging of clothing. When she's unsure how to fold a specific article of clothing, Miranda can refer to AVAIL rather than her Job Coach or worksite supervisor. Without the AVAIL, she was unable to complete her folding tasks independently. After using it just once, her independence increased to 29%. She said, "The app has been helping me with the tasks I'm doing at work. I'm still learning and Avail is definitely helping me. It's easy to use and I like it." As Miranda learns and masters her folding tasks, AVAIL can be used to help her learn additional job duties and, hopefully, advance in her position at American Eagle Outfitters.