Timothy Primeau
Timothy Primeau is a very enthusiastic and versatile young artist, who has been attending the Living Resources Arts Program since Fall of 2016 at our Schenectady Studio. He has explored painting landscapes, self-portraits, animals, and sewing theatrical costumes. He really enjoys learning about new media and new techniques. Tim works at Puzzles Bakery & Cafe in Schenectady, and enjoys community theater.
Nadine Nandkissore
Nadine has been attending Art Classes at Living Resources Arts Program's Schenectady Studio since 2014! She has an eye for design like no other.  She enjoys shapes and colors. Nadine's interests cover a broad spectrum. She takes to whatever media or project is at hand, making it her own in a beautiful way.  Her art has been featured in many art exhibits as well as on the side of a CLYNK truck which drives around New York state. She's a pleasure to have in class. We're lucky to have her!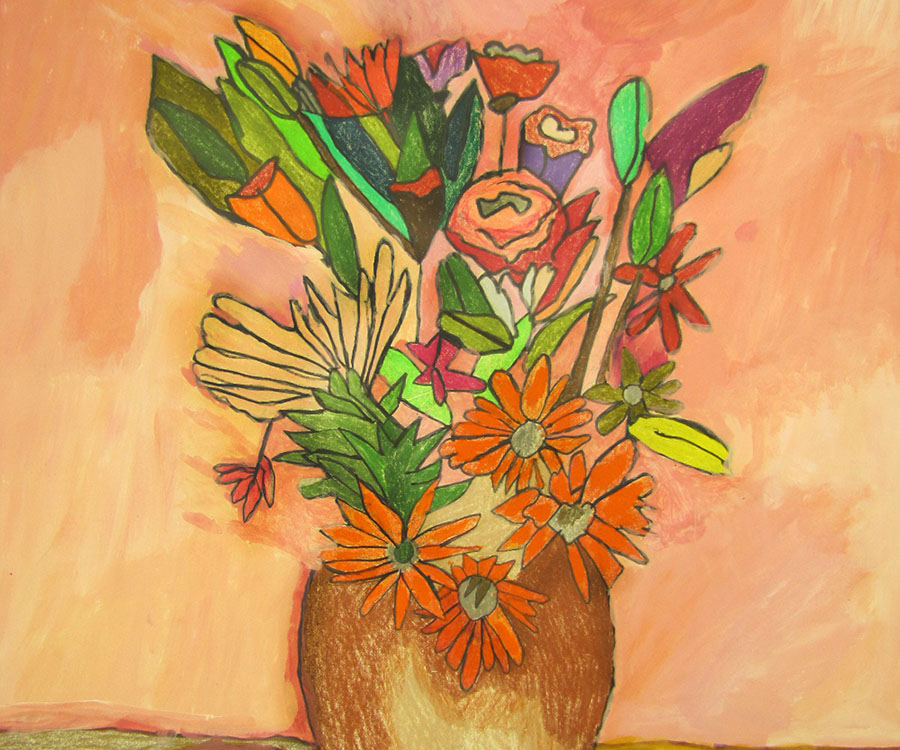 Mary Chamberlain
Mary Chamberlain is one of Living Resources Arts Program's most dedicated and enthusiastic artists. She has been attending classes at the Carriage House Arts Center in Albany for over 10 years. Mary's love of horses began during childhood, when she and her family regularly attended Saratoga Race course, where she would later work as a greeter. Mary has created many breathtaking paintings of horses using her signature expressive style.
In recent years she has expanded her subject matter to include landscapes, plants, a variety of wildlife, and people. Mary's work has been exhibited around the capital region and beyond, but she is most proud of her art being featured on the Ellen DeGeneres Show. Mary appeared on the show and personally presented Ellen with one of her paintings. Keep an eye out for her art on a wall near you!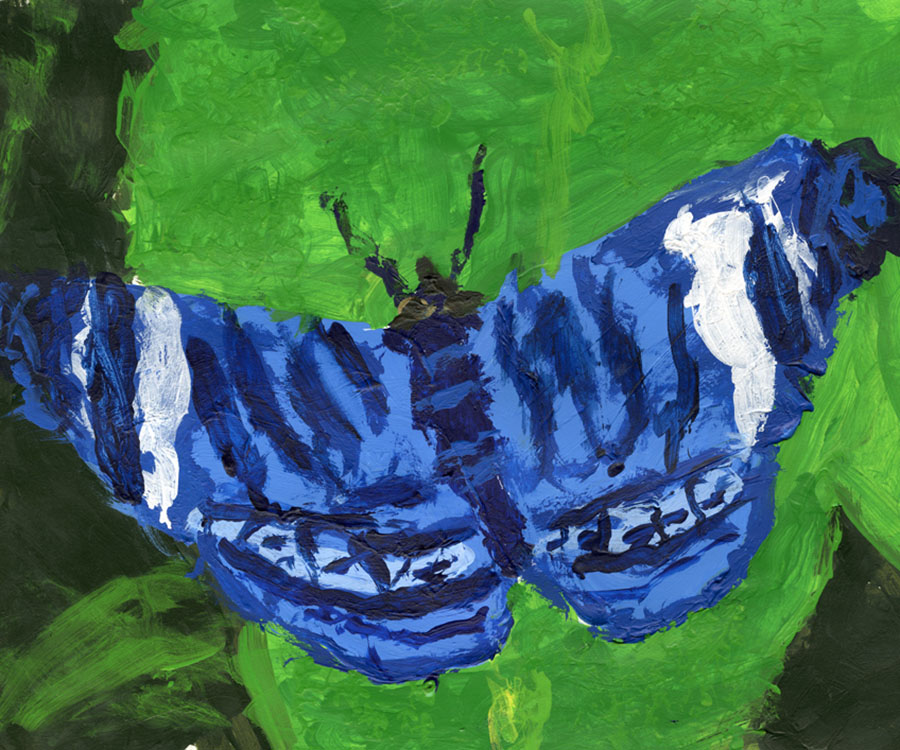 WATCH MARY FEATURED ON NEWS CHANNEL 10 WTEN
Want to learn more? We'd love to hear from you. Here's how you can reach us …
Sergio Camacho

Assistant Director / QIDP